High-Quality
Industrial Finishes
Carolina Finishing provides our customers with the highest-quality industrial finishes from pre-treatment to delivery. Our experienced staff and extensive facility allow us to meet the specifications of our customers.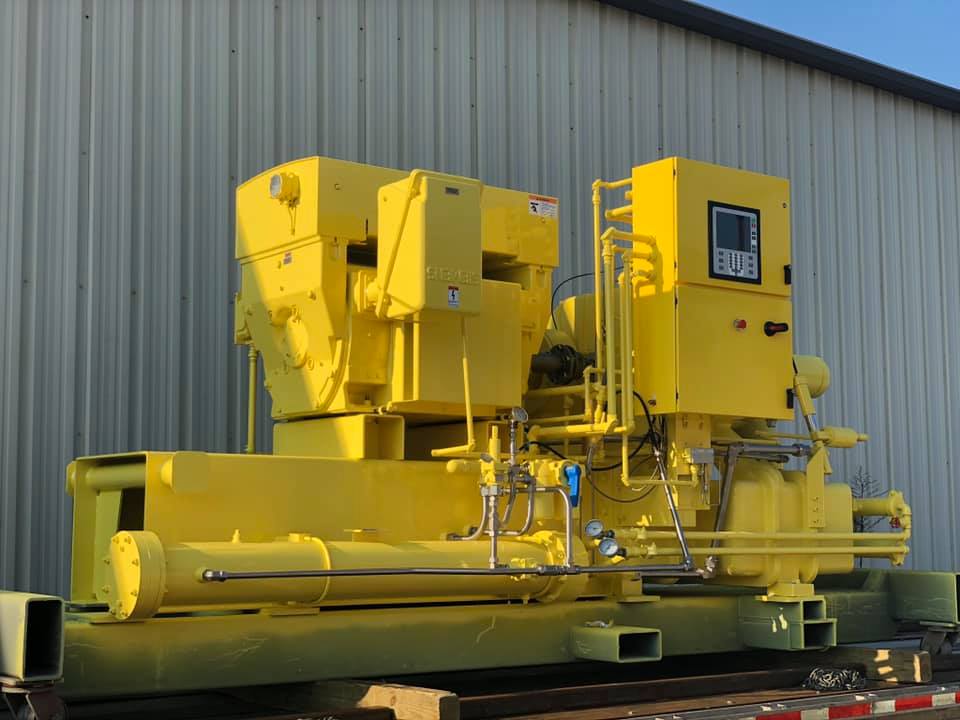 A pre-preparation of each item's surface is done before finishing/coating. We, at Carolina Finishing, offer a multitude of options based on the project:
Bead blasting – glass or plastic beads

Media blasting – with Garnet

Pressure washing – with iron phosphate, de-greaser, or hot water

Tape mask and plug all surfaces not to be coated
We utilize a specialty high-performance wet coating technology of two-part Epoxies, Urethanes, and more. If we can buy it, we can apply it. Our extra-large capacity wet coat booths are 18'x12'x44′ is large enough to accommodate large parts or multi-piece batches.
Our large oven capacity is 12′ wide x 34′ deep x 9'8″ tall will accommodate up to 30,000 pounds. We use a Gema Powder Coating System, which is effective for large and small projects.